SPECIALS
We have lots of specials going on now at Tioga Green!  Specials on flower, edibles and concentrates. Please check our cannabis dispensary website to view our daily deals, and you may also ask our friendly staff for additional deals and specials. 
Union Electric Ounces $40 Off!
Strains
Pai Gow (Sativa) $210.00 regular price $170.00 sale price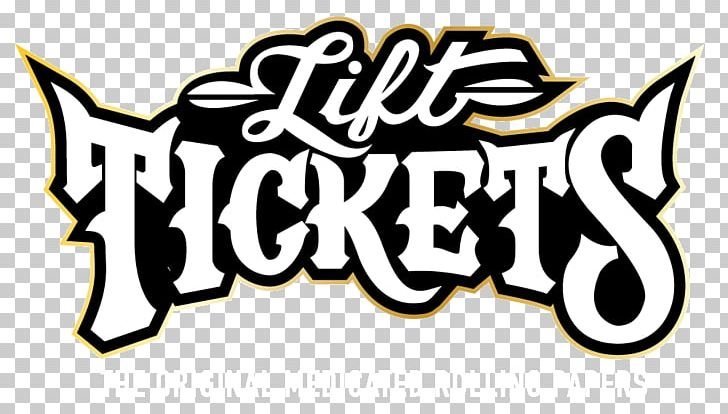 Lift Tickets | Live Resin Infused 5 count 0.5g Preroll Packs 
Buy one pack for $38 and get a Lift Tickets 1.5g Live Resin Infused Joint for $1
High Supply 3.5g Flower Bags | Ghost Train Haze(S), Papaya(H), Glacier(I)
High Supply 1g Prerolls | Sativa, Hybrid, Indica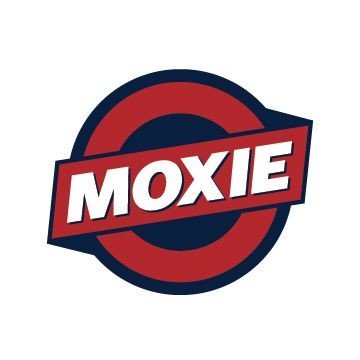 Moxie 1 Gram Live Resin Badder 
$38 / 1g
$7 Off
45.00 regular price
Green Dragon 1g Concentrates
$40 / 1g
$10 Off
50.00 regular price
Ocean Cannabis Co. 1g Live Resin Cartridges
$50 / 1g Cartridge
$11 Off
61.00 regular price
Papa's herb 0.5g & 1g Cartridges
$20 / 0.5g Cartridge 
25.00 regular price
$35 / 1g Cartridge
48.00 regular price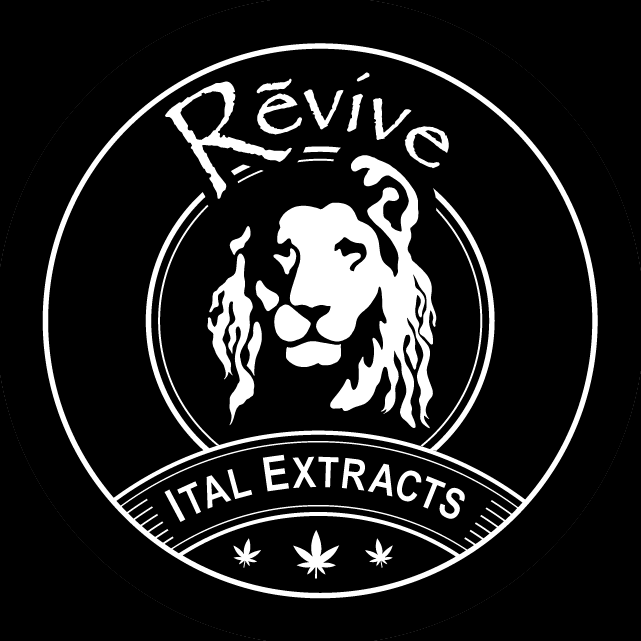 $55 / 1g
$16 Off
71.00 regular price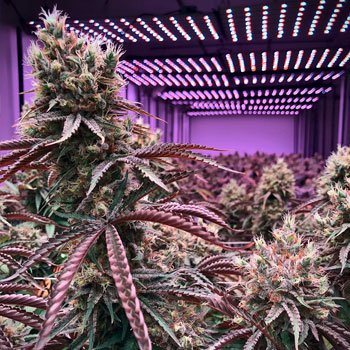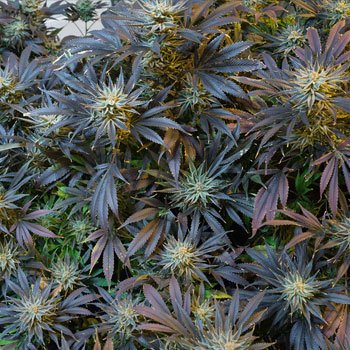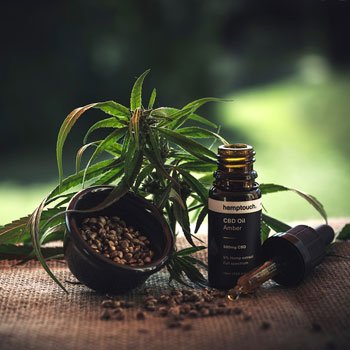 CANNABIS DISPENSARY
We want to be your choice of dispensary for high quality cannabis products. We offer a wide variety of flower, edibles, concentrates, THC, CBD, tinctures, capsules, lube, suppositories, sleep aides, and smoking accessories. We also have sweet Tioga Green branded merchandise! We take pride in our knowledgable staff who are happy to answer any and all questions you may have. Please follow us on Instagram, Facebook, and join our mailing list to be in the loop for exclusive deals.
Cannabis Dispensary Hours:
Monday - Sunday 9am - 7pm
Contact us at our cannabis dispensary for additional info
CANNIBIS DISPENSARY LOCATION
cannabis dispensary servicing the following cities: Lee Vining, Mammoth Lakes, June Lake, Bishop, Yosemite, Yosemite Valley, Mariposa, Groveland, El Portal, Oak Hurst, Fish Camp, Merced, Madera, Modesto, Yerington, Hollbrook, Topaz, Independence, Sonora, Bridgeport,Big Pine, Lone Pine, Carson City, Hawthorne, Coleville, Walker and other surrounding cities.