SPECIALS
We have lots of specials going on now at our cannabis dispensary.  Specials on flower, edibles and concentrates. Please check our cannabis dispensary website to view our daily deals.  You may also ask our friendly staff for upcoming specials.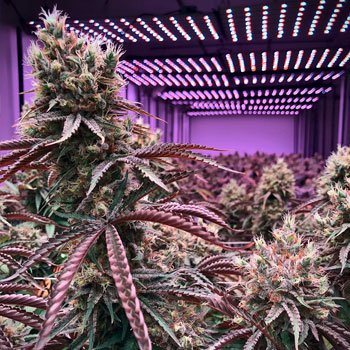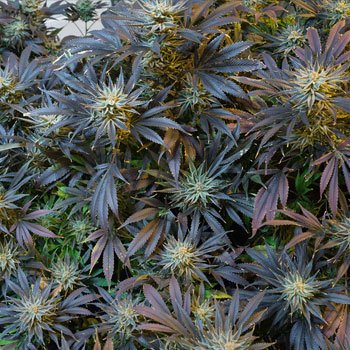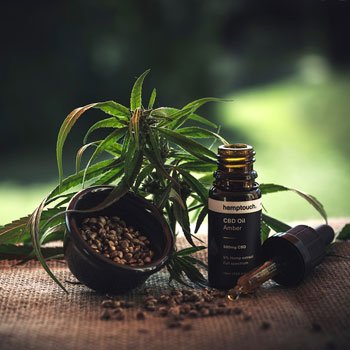 CANNABIS DISPENSARY
We want to be your choice of dispensary for high quality cannabis products. We offer a wide variety of flower, edibles, concentrates, THC, CBD, tinctures, capsules, lube, suppositories, sleep aides, and smoking accessories. We also have sweet Tioga Green branded merchandise! We take pride in our knowledgable staff who are happy to answer any and all questions you may have. Please follow us on Instagram, Facebook, and join our mailing list to be in the loop for exclusive deals.
Cannabis Dispensary Hours: 10am - 6pm
Contact us at our cannabis dispensary for additional info
CANNIBIS DISPENSARY LOCATION
cannabis dispensary servicing the following cities: Lee Vining, Mammoth Lakes, June Lake, Bishop, Yosemite, Yosemite Valley, Mariposa, Groveland, El Portal, Oak Hurst, Fish Camp, Merced, Madera, Modesto, Yerington, Hollbrook, Topaz, Independence, Sonora, Bridgeport,Big Pine, Lone Pine, Carson City, Hawthorne, Coleville, Walker and other surrounding cities.